Balancing Security With Sustainable Growth
Since becoming publicly listed in 1999, the Mirvac Group has earned a reputation as a business with secure, highly visible cash flows – and one that delivers attractive returns to investors. We believe there are a few key factors that drive this success, and our sustained growth as a business.
A Clear Urban Strategy
Since 2015, we have sharpened our focus on Australia's urban centres – as we believe this is where our greatest investment opportunities lie. We currently have ~$26 billion of assets under management and ~$17bn of 3rd party capital under management, in the key cities of Sydney, Melbourne, Brisbane and Perth, and have taken a very disciplined approach to curating our portfolio.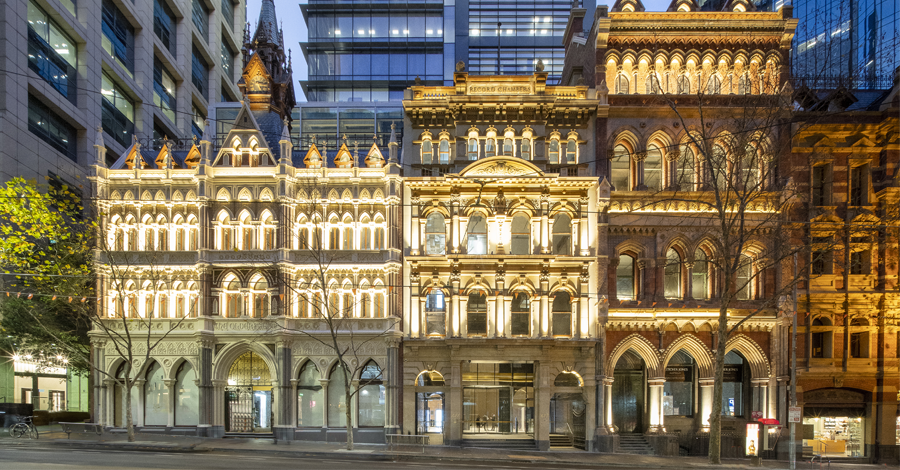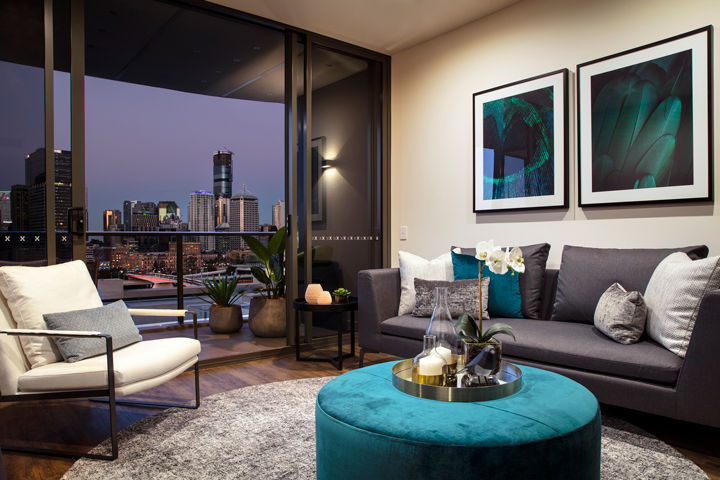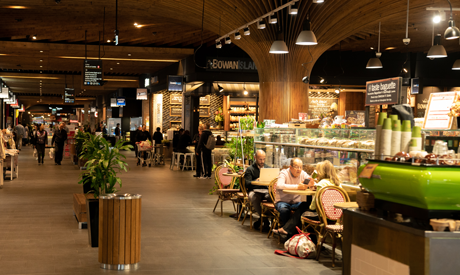 Profit Driven By Purpose
As well as being a smart investment strategy, our urban focus is also purpose-driven. Since 2016, we've been open about our ambition to reimagine urban life, and contribute to the cities in which so many Australians live, work and play. With a strong focus on our customers, we're working to create more sustainable, connected and vibrant urban environments, leaving a lasting legacy for generations to come.
Mirvac is also proud of our industry-leading sustainability strategy, This Changes Everything, and our ongoing commitment to people and culture. We know it's not just what we do that matters, it's how we do it, too.
The Advantage Of Integration
As a property designer, developer, owner and manager, Mirvac has control over every stage of a development's lifecycle – and this gives us a significant competitive advantage. It allows us to create smarter, more sustainable assets, to reap the rewards of our own long-term investments, and to set ourselves (and our investors) up for success. It also means we can take advantage of opportunities that others may not even see coming.
Diversification Makes A Difference
The Mirvac portfolio encompasses high-quality residential, build to rent, office, industrial and retail property – and we've diversified for good reason. Each property sector goes through different cycles, and by maintaining the right balance of passive and active capital invested in each area, we can manage and make the most of these highs and lows. In today's increasingly convergent world, we're also able to create mixed-use assets that redefine urban placemaking. Our distributions continue to be funded by operating cashflows, and we also have an active pipeline that will deliver a future wave of investment assets. Recurring income is boosted by asset creation and third-party capital and, having re-stocked the residential business at the right time, we're well placed to deliver attractive returns as the cycle matures.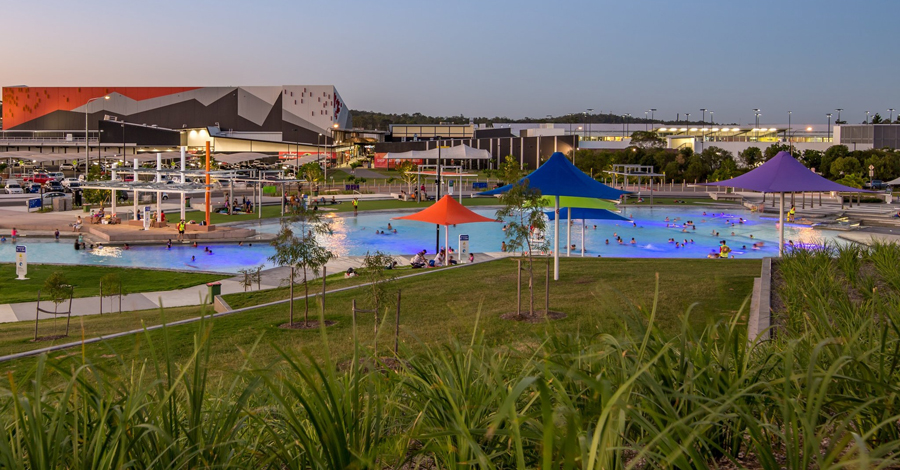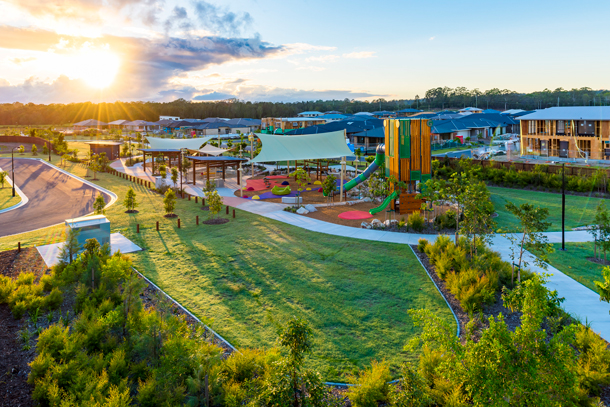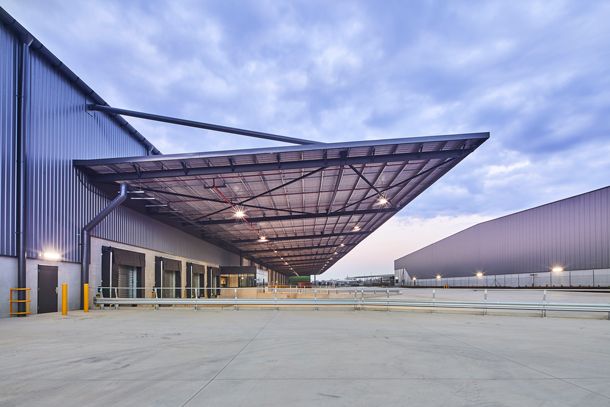 Important Information: Important information: Mirvac Group comprises Mirvac Limited (ABN 92 003 280 699) and Mirvac Property Trust (ARSN 086 780 645). The information has been prepared by Mirvac Limited and Mirvac Funds Limited (ABN 70 002 561 640, AFSL number 233121) as the responsible entity of Mirvac Property Trust (collectively "Mirvac" or "the Group"). Mirvac Limited is the issuer of Mirvac Limited ordinary shares and Mirvac Funds Limited is the issuer of Mirvac Property Trust ordinary units, which are stapled together as Mirvac Group stapled securities. All dollar values (if any) are in Australian dollars (A$). The information is not intended to constitute financial advice or a recommendation to acquire Mirvac stapled securities and has been prepared without taking into account the objectives, financial situation or needs of individuals. Before making an investment decision prospective investors should consider the appropriateness of the information and the Group's other periodic and continuous disclosure announcements lodged with the Australian Securities Exchange having regard to their own objectives, financial situation and needs and seek such legal, financial and/or taxation advice as they deem necessary or appropriate to their jurisdiction. The information including, without limitation, any forward-looking statements or opinions (the Information) may be subject to change without notice. To the extent permitted by law, Mirvac and their officers, employees and advisers do not make any representation or warranty, express or implied, as to the currency, accuracy, reliability or completeness of the information and disclaim all responsibility and liability for it (including, without limitation, liability for negligence). Actual results may differ materially from those predicted or implied by any forward-looking statements for a range of reasons outside the control of the relevant parties. The information contained in this document is current as at 30/06/2023, unless otherwise noted.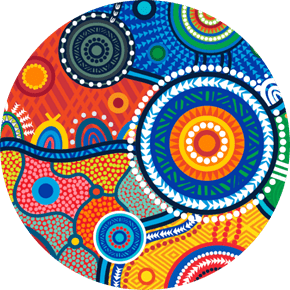 Mirvac acknowledges Aboriginal and Torres Strait Islander peoples as the Traditional Owners of the lands and waters of Australia, and we offer our respect to their Elders past and present.
Artwork: 'Reimagining Country', created by Riki Salam (Mualgal, Kaurareg, Kuku Yalanji) of We are 27 Creative.