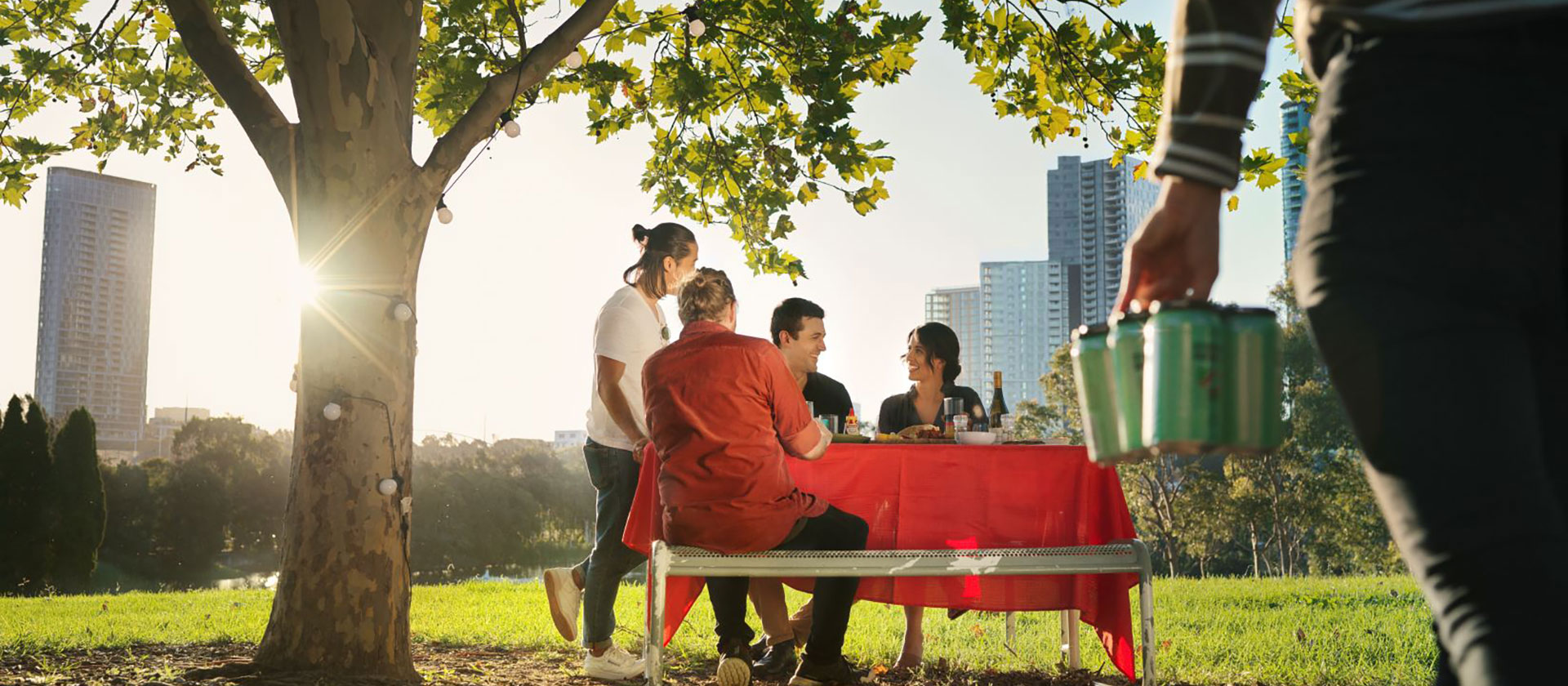 It's your home
Renting lets people live with flexibility, choice and convenience. But what tenants aren't guaranteed is security. LIV combines the flexibility of renting with the security of ownership. An on-demand model for making a rental your home.
Visit the LIV Website
Mirvac's rental revolution
In Australia, housing affordability is an ongoing challenge – and at Mirvac, one of the ways we're addressing this issue is through Build to Rent. While it's a relatively new concept in Australia, the Build to Rent model is successful in many overseas markets, and we're excited to lead this here at home.
Essentially, Build to Rent will see us developing and managing residential communities in sought-after city locations. As both the developer and landlord, we're able to deliver a completely new property experience; one that's designed to remove the downsides that typically come with renting.
Introducing LIV
LIV Mirvac is our Build to Rent brand, which is launching in 2020. With LIV, we're giving people in Australia a new way of living that's flexible, secure and community focused. As we say to customers, "It's a new way of renting that feels nothing like renting."
While each LIV community will be unique, they're also united by common characteristics:
Secure lease terms. Renters have a choice of duration, can add parking or storage, and even agree to pet-friendly terms.
Rent reassurance. Annual rental increases will be capped.
Shared amenities. Residents have access to free fitness facilities, gardens and community amenities, and there's resident activities and events program to suit everyone.
Sustainable living. LIV communities have a host of features to reduce emissions – from LED lighting and energy efficient appliances, to solar PV systems, water-efficient fixtures and smart waste management.
Handy inclusions. Maintenance services and whitegoods come as part and parcel of each lease, and tenants can even opt to have internet and utility connections taken care of prior to moving in.
Seamless online experience. Tenants can search for a new home, book a time to inspect, and even complete an application and all their lease paperwork online.
Stay in the LIV loop
Would you like to be the first to hear about new LIV communities? Sign up and we'll make sure you're kept updated.